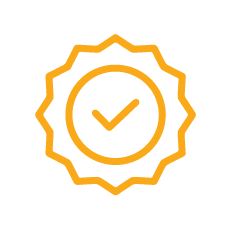 QUALITY
We are committed to best practices and professional integrity to ensure we deliver quality. Customer satisfaction drives every aspect of their commercial contractor business. These time honoured qualities are incorporated into every project built by MECON PROJECTS.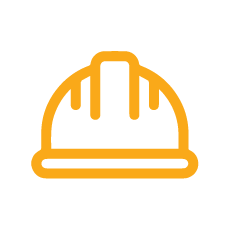 SAFETY
Our mantra is: "Each Day, Safe Day."
We are dedicated to elevating the standards for safety in the construction industry through a wide variety of methods —from zero-tolerance drug/alcohol testing to our safety training to the workers. Through innovative training and education programs, we also provide our employees and subcontractors with the tools, knowledge and resources they need to increase safety, reduce risk and improve loss control on every project we manage.